Sign up for news, upcoming concerts, and more.
Shadows upcoming release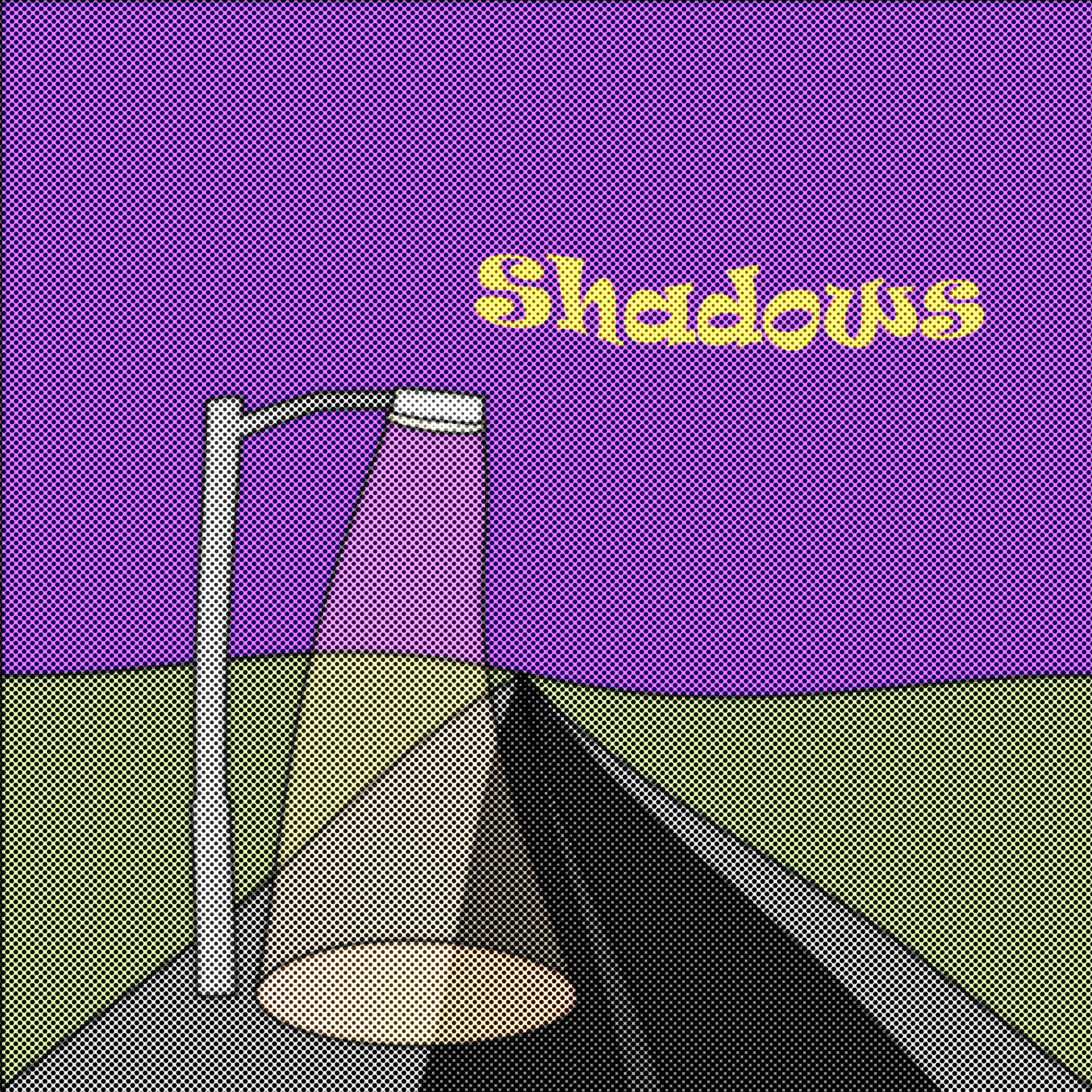 Shadows - Hákon Hjaltalín's LP album.
Shadows is the second studio album by Hákon Hjaltalín. Hákon performed all instruments and vocals on the album, along with production and mixing. The release for Shadows is in August of 2023, and it will be available on streaming platforms, on vinyl, and CDs.
Get a vinyl or CD copy from the online store.